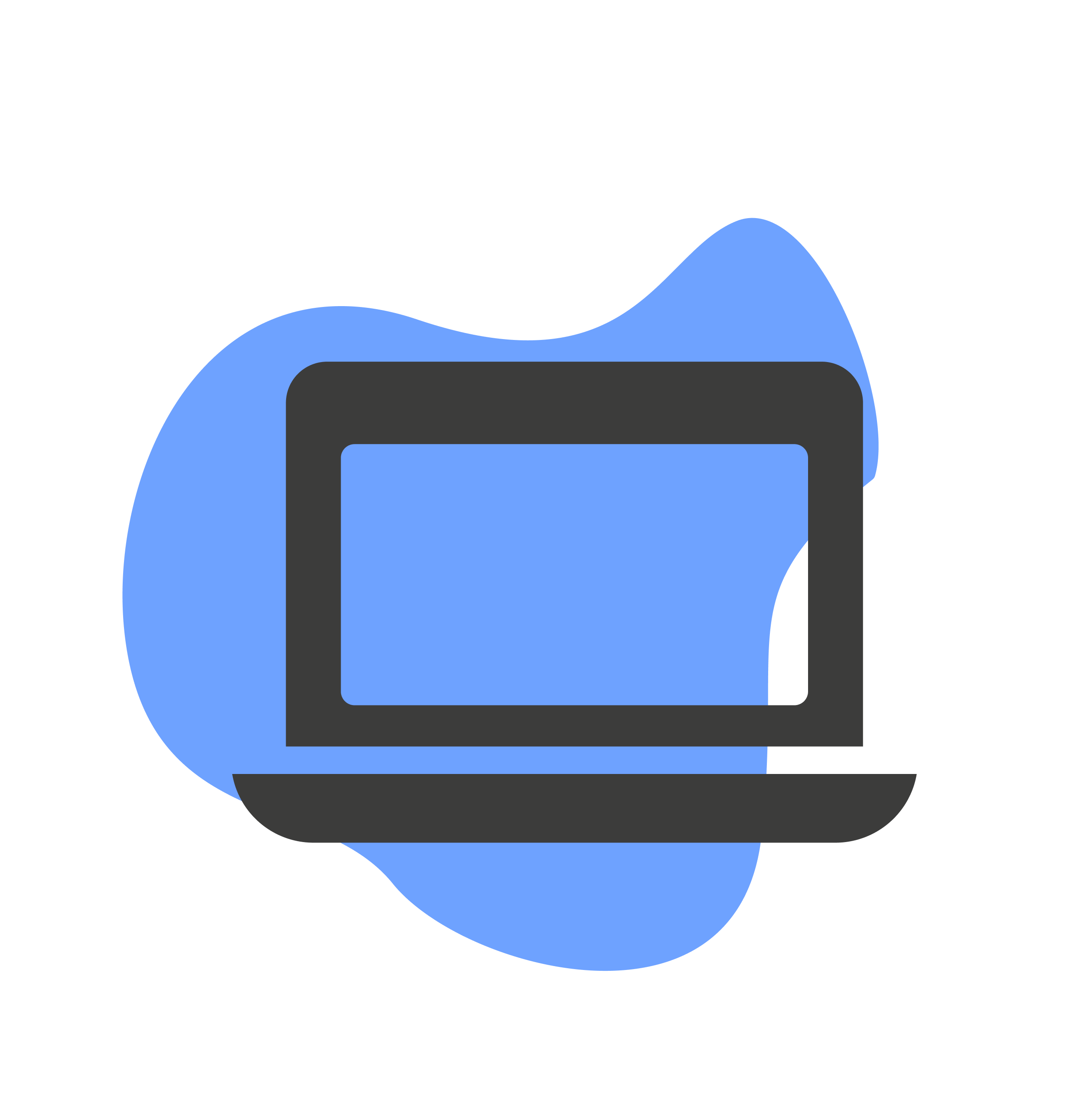 Hackathon
Trust Square has partnered with the Innovation Booster Blockchain Nation Switzerland and hosts, in the second stage of the innovation cycle, large blockchain hackathons in different regions in Switzerland.
Project teams, both on site and remote have to develop innovative prototypes. The most promising ideas across the different verticals will move on to the next stage and go through the corporate acceleration phase.
Hackathon 2022
The last Swiss Blockchain Hackathon took place in partnership with HackZurich from September
16 - 18, 2022.
#SBHACK22
#SBHACK22 Official After Movie
Hackathon 2021
The first hackathon in the series was held from October 15 to 31, 2021.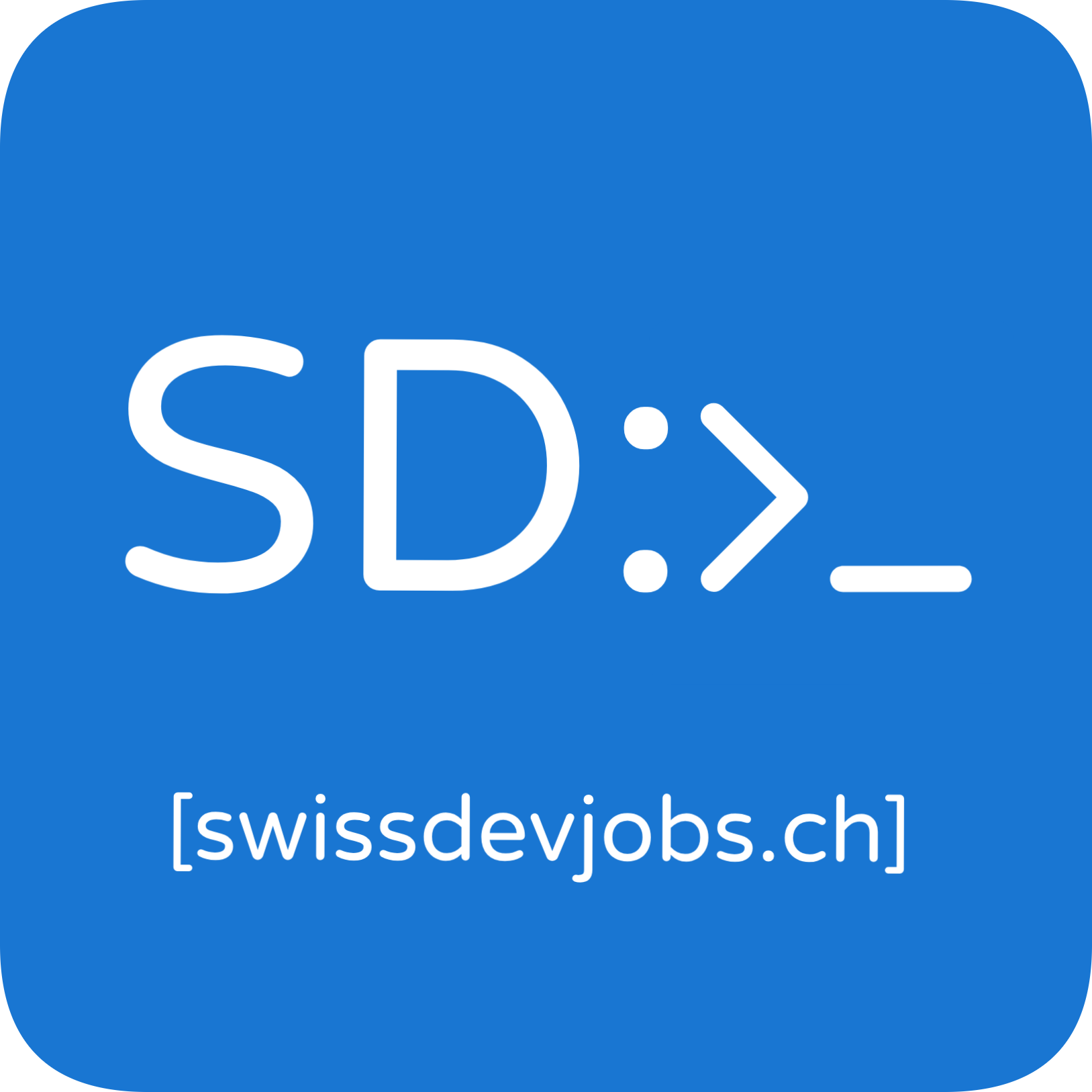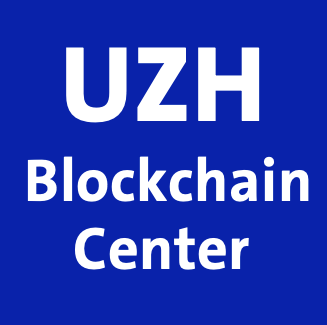 Industry and Challenge Partners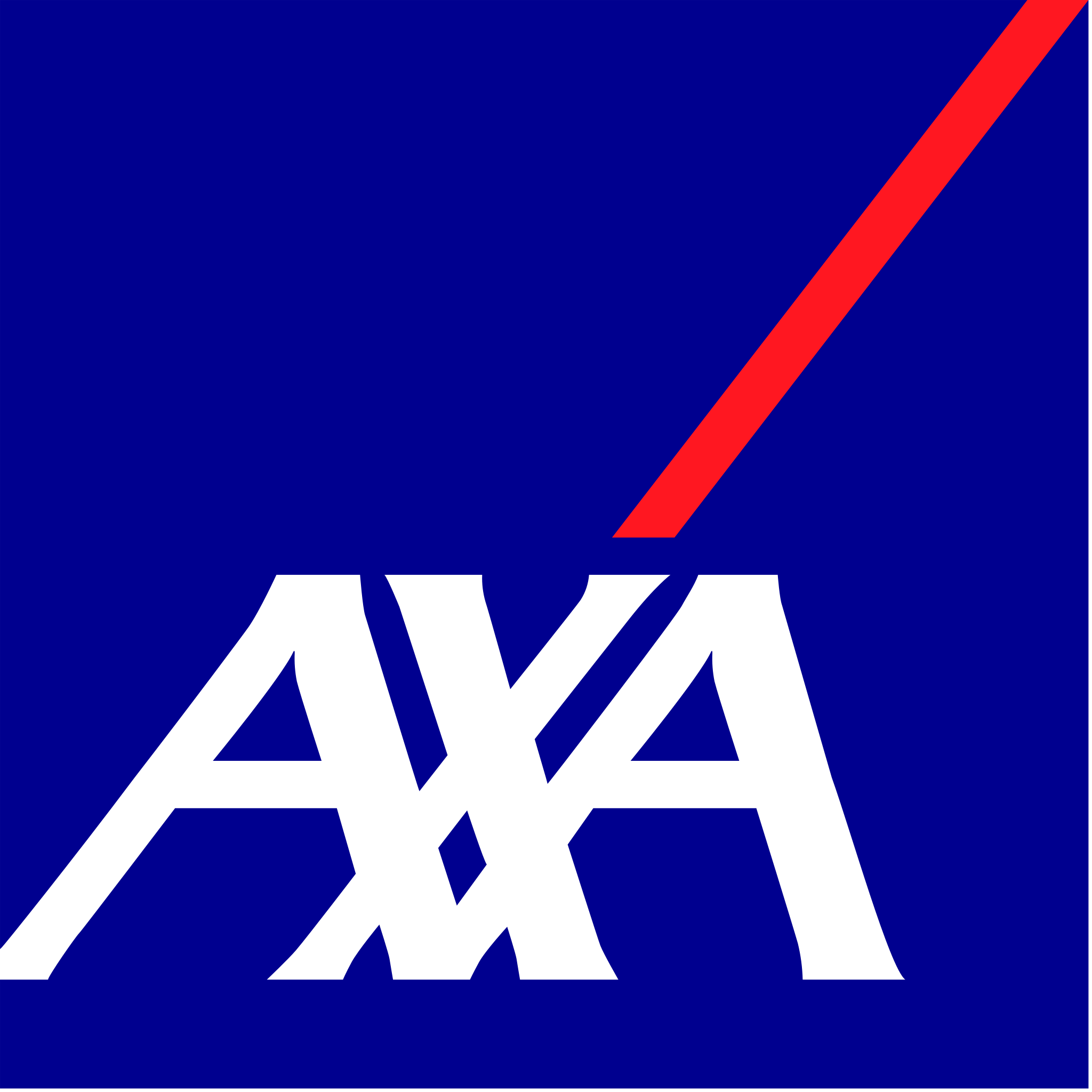 Subscribe to our newsletter