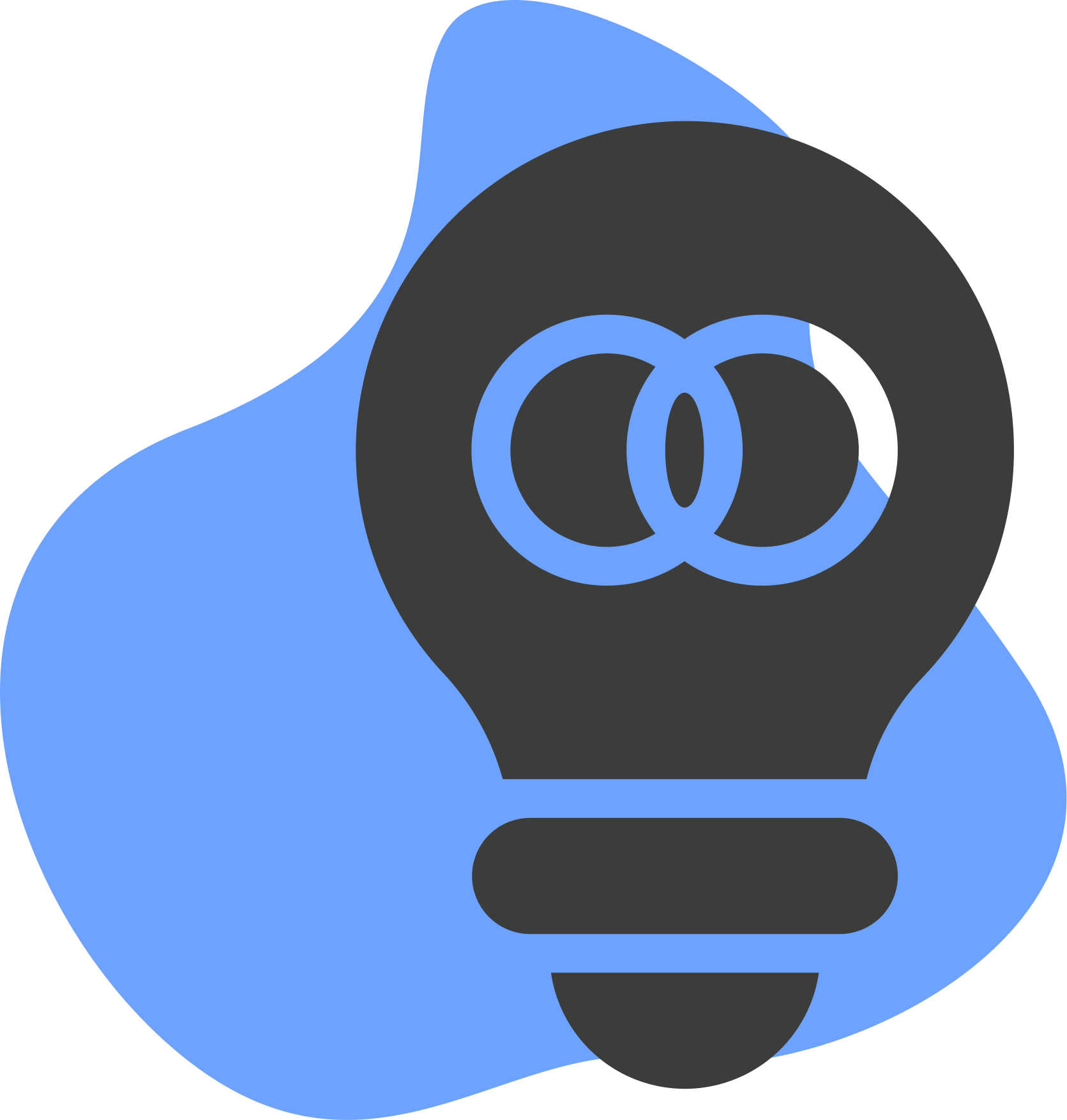 Open Ideation
The goal of the Open Ideation process of the Innovation Booster is to generate generating high-quality Blockchain solutions.
Together with our partner universities and their students, blockchain ideas are developed within a semester, bachelor or master theses. A jury of experts from academia and project partners from across the spectrum of the industry will then select the best ideas. From this pool of ideas, concrete projects will be developed and incubated in subsequent cycles (Hackathon, Corporate Acceleration, and Incubation).
Blockchain Ecosystem Study
In addition to hackathons, corporate acceleration, and incubation, the Blockchain Ecosystem Study consolidates international trends and success stories from Switzerland with various industry partners. The focus of the study is to develop relevant use cases together with industry partners and to further develop the most promising ones into prototypes.
Cross-industry knowledge exchange and a sustainable community shall represent Switzerland as an innovative blockchain nation.
The study will start with a kickoff meeting in Q1 2022 and is expected to be completed in Q3 2022. Press conferences and events to communicate the results will be held in Q4 2022.
For more information on the "Blockchain Ecosystem Study 2022", please contact, Dr. Daniel Fasnacht.
Sign up for our newsletter