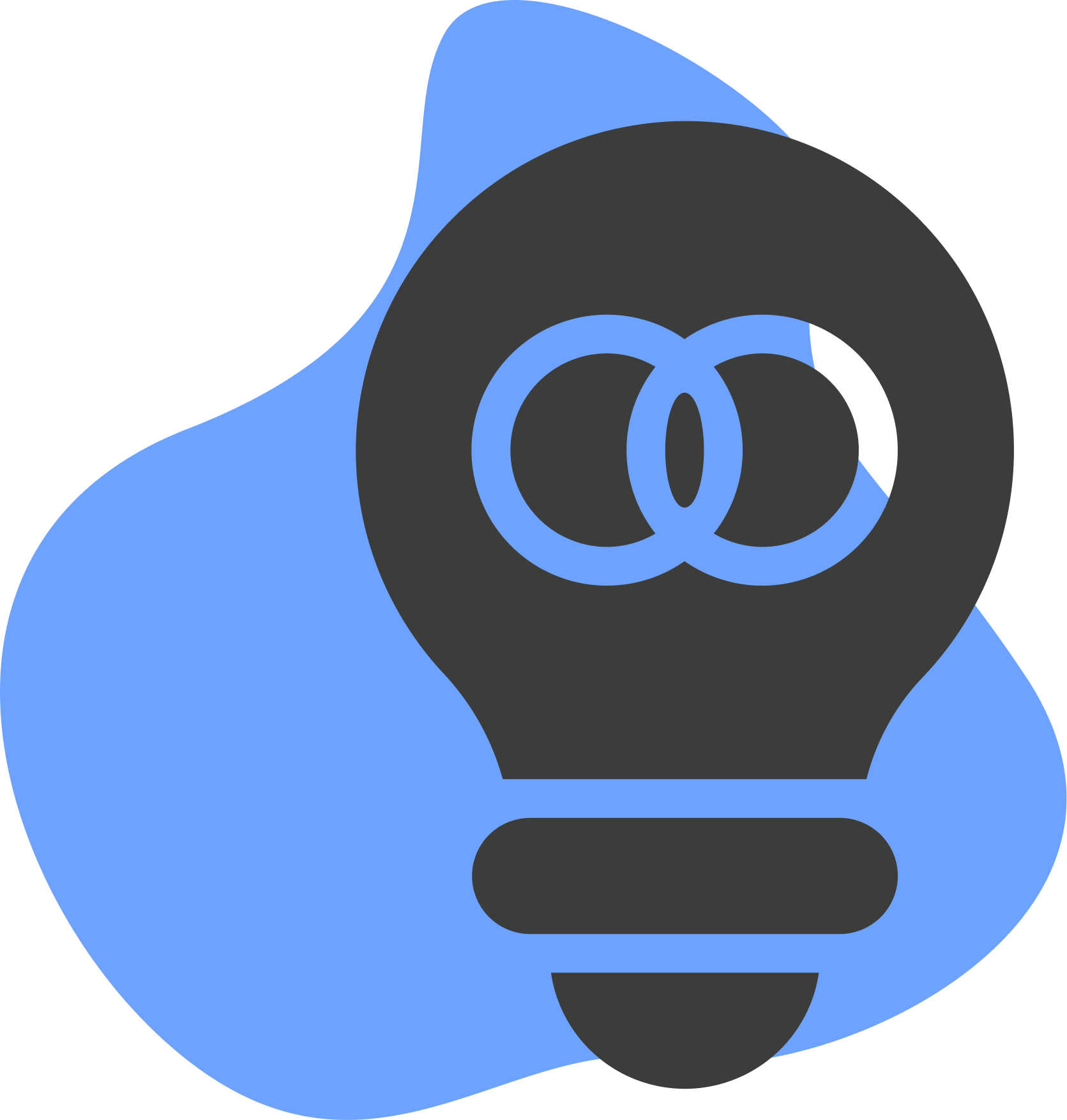 Innovation Booster Blockchain Nation Switzerland hosts four Pitch Days a year in different regions of Switzerland, bringing together research and business to generate and promote blockchain ideas. Interested individuals can pitch their blockchain idea in front of a jury consisting of representatives from the Innovation Booster Blockchain Nation Switzerland's research and implementation partners. The jury decides which radical ideas have potential and will therefore be supported.
The Pitch Days are a platform where interested parties can meet and exchange ideas about blockchain solutions. By connecting researchers, entrepreneurs, investors and other experts, the basis for the development of blockchain projects is worked out. At the same time, a place is created where interested individuals can exchange ideas with others and work on ideas.

Furthermore, participants gain access to the Swiss Blockchain ecosystem through the Pitch Days. In this way, contacts are made and support from mentors and experts is initiated to assist in the elaboration of blockchain ideas.
Pitch Days 2023: 29 November in Neuchâtel
Impressions of the Pitch Day Basel 2023
Impressions of the Pitch Day Lugano 2023
Impressions of the Pitch Day 2022
Subscribe to our newsletter