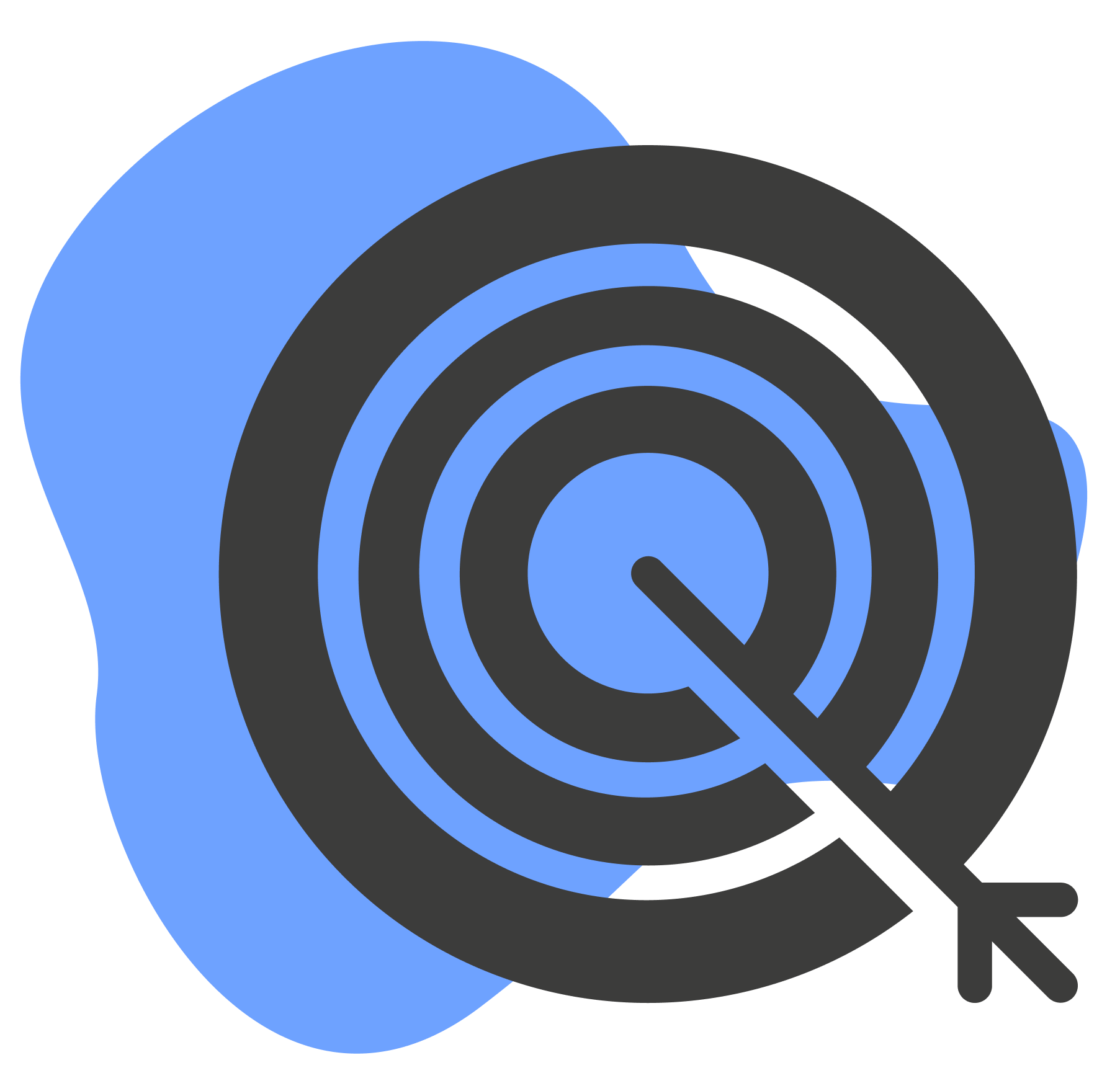 Incubation
The Incubation program is the last of the four Innovation Booster cycles, which is a ten-week intensive program in the heart of Crypto Valley, Switzerland, done by CV Labs. Startups learn from the most successful and visionary entrepreneurs, experts and mentors in the blockchain space & beyond.
You will learn, iterate, fail, pivot, pitch, and debate in a constructive environment of international, early-stage startups, all hungry to change the world for the better. From our rich experience in the startup space, we know how challenging it is to secure the next investment round and keep your dream alive. That's why we've designed our program around three principles.
Pitching - Perfect your pitch deck and learn how to convince investors to join you in changing the world. 
Strategy - Graduate with a foolproof business plan and white paper in hand. 
Product - Rapidly turn your solution into a Minimum Viable Product (MVP) or your MVP into Pilot Project/ Revenues by the end of the 10 week program. 
You will leave the program armed to the teeth with an outstanding pitch, a sound business strategy, and an operational product, so that you will be investor room ready. To make it more exciting, we will match you with an entrepreneurial mentor to help you get the most out of the program and be ready to pitch your project in front of global investors at our Demo Day to secure funding.
We are always on the lookout for ground-breaking blockchain projects to disrupt legacy systems. We want founders looking to turn business-as-usual into the never-seen-before. 
What's important is that your Team is using blockchain as your underlying technology on the application layer. Additionally, you need to have at least a pre-MVP/MVP.
The next batch will be starting on 27 September 2021, where you have the opportunity to receive from CV VC up to CHF 125,000 in funding in exchange for 10% equity.
You can either find more information on our website or apply directly through f6s.