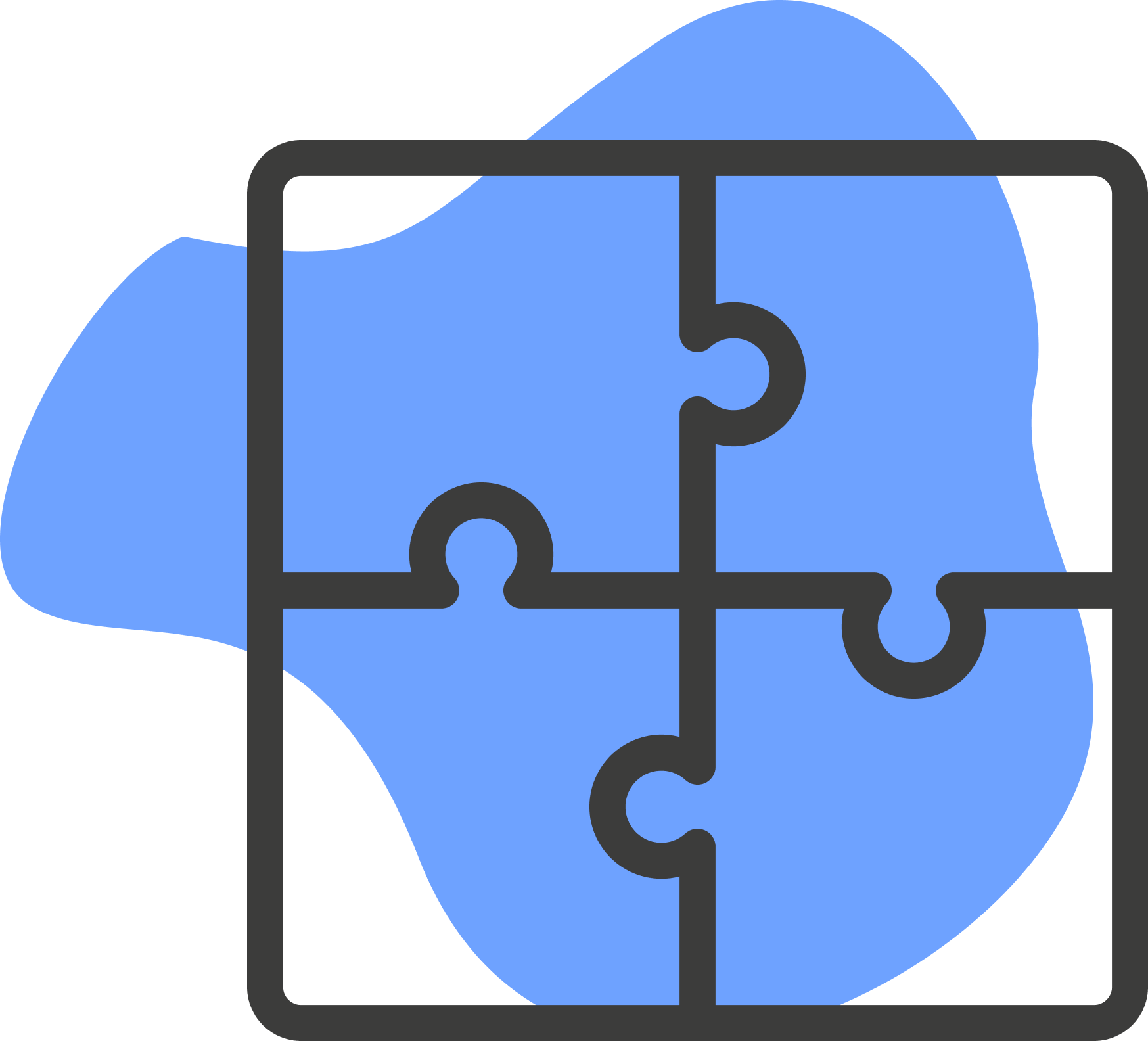 Corporate Acceleration
Bringing Blockchain to the Corporate World
Blockchain technology is transforming business across industries and around the globe. From supply chains and food distribution, to financial services, government and retail, blockchain helps corporations refine and build more efficient business processes.
Our corporate accelerator program allows Swiss companies to gain first-hand insights into this revolutionary technology and explore, develop and deploy specific blockchain products designed for their specific, business relevant use cases. Whether you're looking to kick-start an internal idea or partner-up with one of the cutting-edge startups from within the Innobooster program itself in order to jointly develop an idea or application, our corporate accelerator is here to help every step of the way.
We create an environment to help you bridge the gap between external innovation and internal integration. The flexible, customizable modules are designed to help you proactively spot and strategically probe new business opportunities by answering critical questions through feasibility studies, design workshops, prototyping, and testing. Thus, our accelerator allows you to produce tangible results that can be deployed within your company and start making a difference in your business right away.
Why should you pursue innovation through our corporate accelerator?
Our modules offer you access to strategically guided early stage innovation in a more cost efficient, quicker and more flexible way than traditional, internal research and development processes. The aim is to maximize creativity and innovation within a fast-paced module that provide hands-on support and exposure to relevant experts from within our vast network of specialists.
Not sure if blockchain is relevant for your business? Interested in finding out, but not sure where to start?
Not to worry, our introductory "Learn" Module allows you to familiarize yourself with blockchain basics, as well as gain an initial understanding of both the current landscape and the relevant use cases within your industry.
Would you like to learn more about Corporate Acceleration?