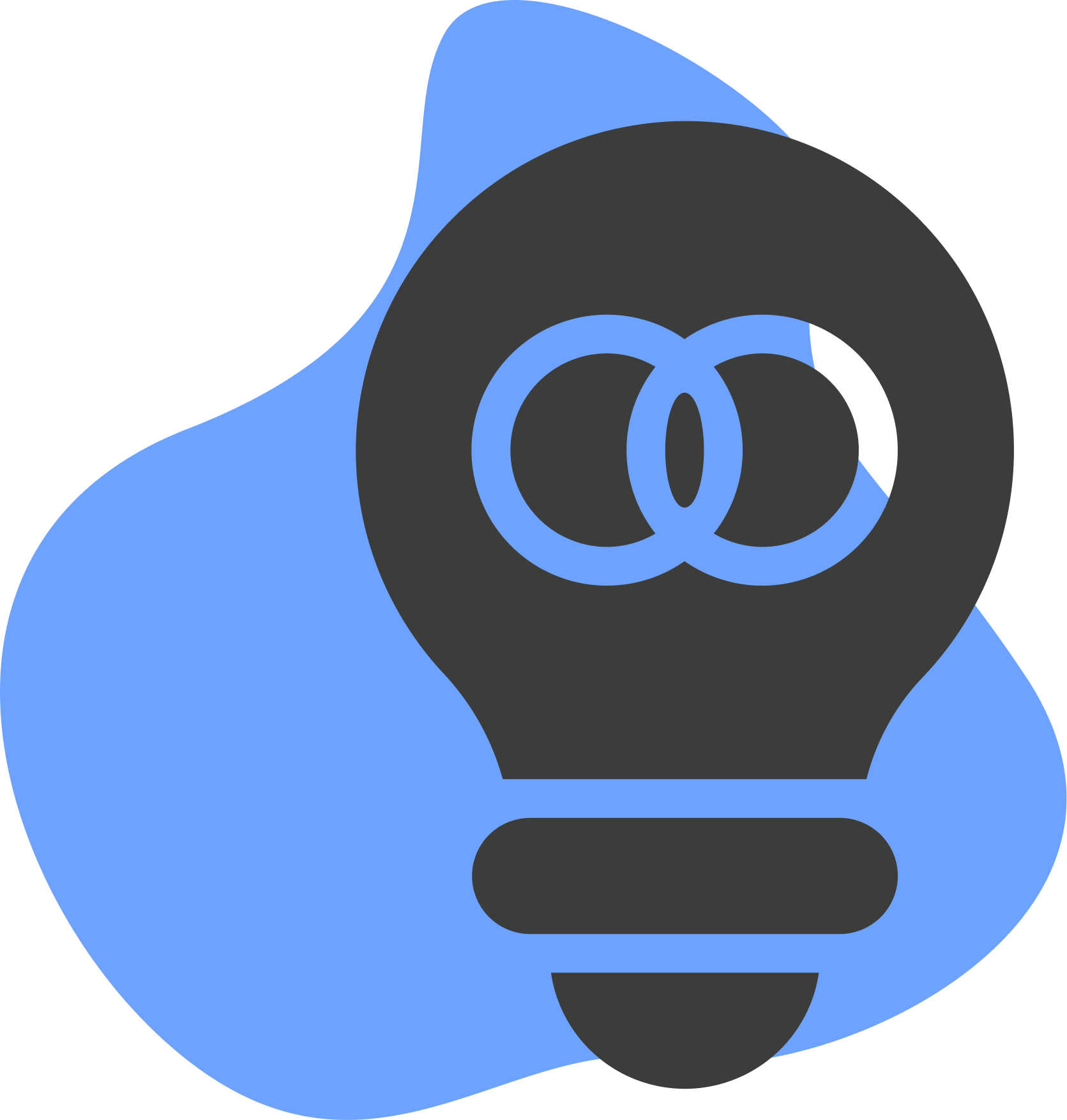 Open Ideation
The goal of the Open Ideation process of the NTN-Innovation Booster is to generate as many excellent blockchain solutions as possible.
From this pool of ideas, concrete projects will be developed and incubated in subsequent cycles (Hackathon, Corporate Acceleration, and Incubation). First, ideas will be collected through open challenges. These will be dealt with on a cross-applicational basis in order to bring together specialized project groups that focus on similar topics. A jury of experts from academia (including the Lucerne University of Applied Sciences and Arts) and project partners from across the spectrum of industry (including pharmaceuticals and supply chain) will then select the best ideas and award prizes. In the next cycle, prototypes will then be developed from these ideas via hackathons. The Open Innovation Platform will be complemented with physical workshops at universities and companies and led by design thinking experts.

Participation is open to all individuals, company teams, students and researchers from academia and the developer community. Participants do not have to reside in Switzerland.

Participating in the NTN Innovation Booster Blockchain Nation Switzerland Ideation offers you the opportunity to increase your visibility in academia and with industry partners, develop your idea into a prototype via direct admission to the hackathon, and incubate your idea supported by a potential private VC investment.

Ideas can be submitted on Jointcreate starting April 14, 2021. To do so, follow these steps:

Register on Jointcreate.
Check out the challenges lined-up under "Partner Organizations & Networks" on our Jointcreate profile. Currently, ideas can be submitted for the following challenges:

• Proof of Location as Blockchain Oracle («Lucerne School of Computer Science and Information Technology»)
• Decentralised Register & Trading Platform for Emission Certificates (ZHAW School of Management and Law)
• Decentralized ERP system and digital currencies enabled accounting and balance sheet (SUPSI)
• Education System 4.0: Blockchain Solutions for Tokenized Education(«Lucerne School of Computer Science and Information Technology»)
• Blockchain in Real Estate Industry (modum.io AG)
• Decentralised Autonomous Project Management (ZHAW School of Management and Law)
• Self-Sovereign based Curriculum Vitae («Lucerne School of Computer Science and Information Technology»)


Submit your project idea to us by creating a

jointcreate venture for the respective challenge.
The first ideation cycle ends in early July 2021 with the evaluation of the ideas. The second ideation cycle begins on September 6 and ends on December 10, 2021.

Ideas submitted will be evaluated on the following criteria:
1. academic connectivity
2. societal and social impact
3. feasibility and maturity for industrial application
4. technical implementation/innovation

The best ideas will receive the following awards:
1. direct admission to the hackathon
2. direct admission to incubation
3. best idea in industry vertical (e.g. supply chain, capital market)

If you have any questions regarding the submission process, please feel free to contact Nicolai Ruh (Tel.: +41 41 349 30 76)

Subscribe to the newsletter to stay informed.
Blockchain Ecosystem Study 2021
In addition to hackathons, corporate acceleration and incubation, the Blockchain Ecosystem Study consolidates international trends and success stories from Switzerland with various industry partners. The focus of the study is to develop relevant use cases together with industry partners and to further develop the most promising ones into prototypes.
Cross-industry knowledge exchange and a sustainable community shall represents Switzerland as an innovative blockchain nation.
The study will start with a kickoff meeting mid/end July 2021 and is expected to be completed by the end of 2021. Press conferences and events to communicate the results will be held in Q1 2022.
For more information on the "Blockchain Ecosystem Study 2021", please contact, Dr. Daniel Fasnacht.
Sign up for our newsletter